HEALTH ~ LIFESTYLE  MEDICINE~ BUSINESS FOR GOOD
My BIO
"Rory is an author, speaker, health futurist, digital nomad, and Allied Health professional based in Bali, 'The Island of the Gods.' He takes a "big picture" approach to good health and well-being and has a passion for helping people ignite their human potential and optimize this once-in-a-lifetime human experience."
ABOUT ME
MEDIA ASSETS
PERSONAL LOGO
PROFESSIONAL PROFILE PICTURES
PREVIOUS EVENTS & PARTNERSHIPS
Examples of how you can utilize the media kit for your audience.
---
---
LIFESTYLE (REAL ME) PHOTOS TO USE
Surfing, nature, and travel is my medicine.
---
GETTING OFF THE BEATEN TRACK
I have a tendency for going off well-worn paths into the unknown.
WANDERLUST, TRAVEL, AND ADVENTURE
WORKING TO LIVE IS A BIG PART OF MY LIFE
MY STORY, VISION, AND PASSIONS
This is the real me. My story, vision, passions, and purpose.
AUTHOR, BOOK & TOPICS
SELFCARE 'LIFESTYLE MEDICINE FOR THE PEOPLE
---
---
SUMMITS
Invite me to host or facilitate your next health, corporate, or entrepreneur summit.
---
RETREATS
Invite me to speak, host or facilitate at your next retreat. Health, lifestyle, or business.
---
LIVE INTERVIEWS & WORKSHOPS
Invite me to speak on your platform or program.
LIVE PODCASTS
Invite me to speak on your PODCAST. TOPICS:  the 12 Medicines of SelfCare, Lifestyle Medicine, Conscious Business, and Social Impact.
ENTREPRENEUR FACILITATION IN BALI
Invite me to facilitate your next corporate event, retreat, or summit.
SOCIAL IMPACT
I believe that true purpose is human. In saying that, every time you invite me to speak in a workshop, event, retreat, or summit. I will make sure that we leave a small positive impact on the local community. Creating small ripples of elevated consciousness on the topics above and actionable change in the community that we stand in at the time. This is my personal promise to anyone that invites me to speak on their platform to their trusted audience.
AMBASSADOR FOR BALI HOPE
ADVISOR: ROLE FOUNDATION AND BALI WISE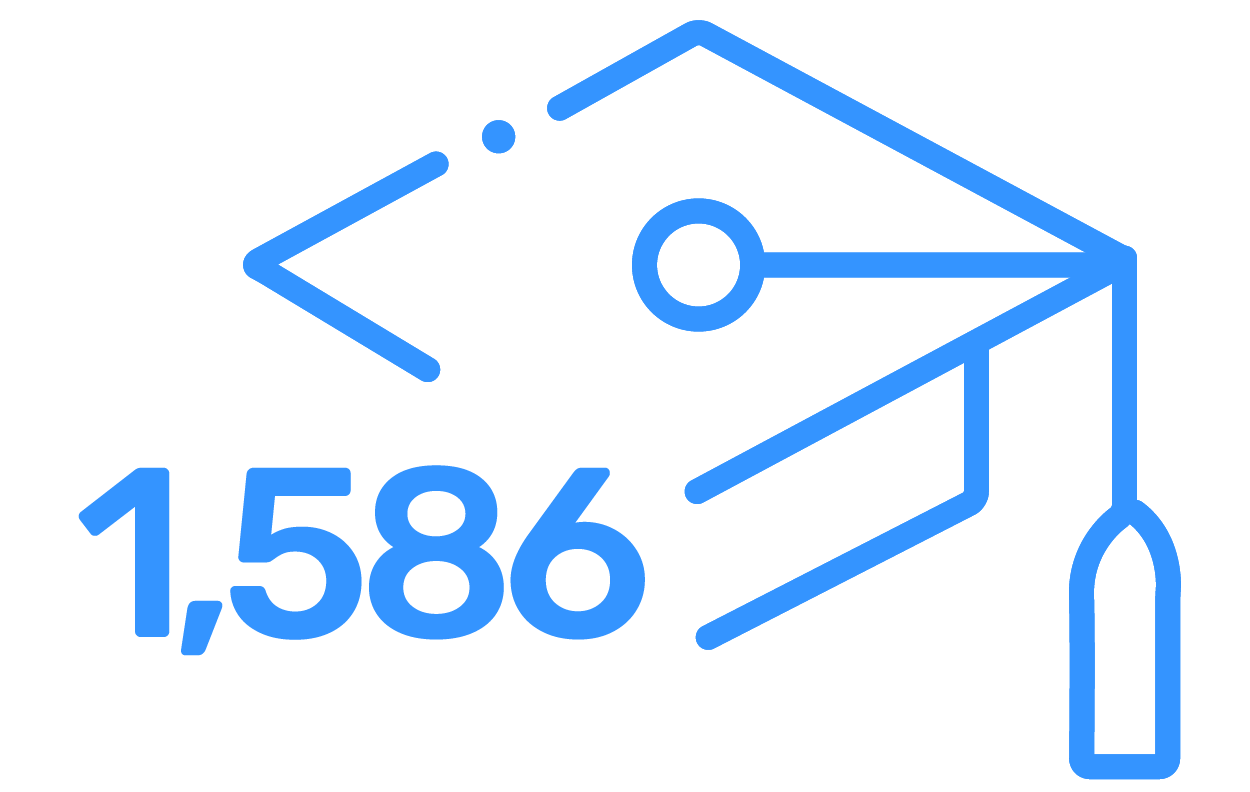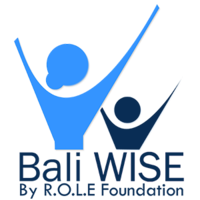 STELLA'S CHILD, SOS INDONESIA, OAKTREE FOUNDATION & SOLEMEN INDONESIA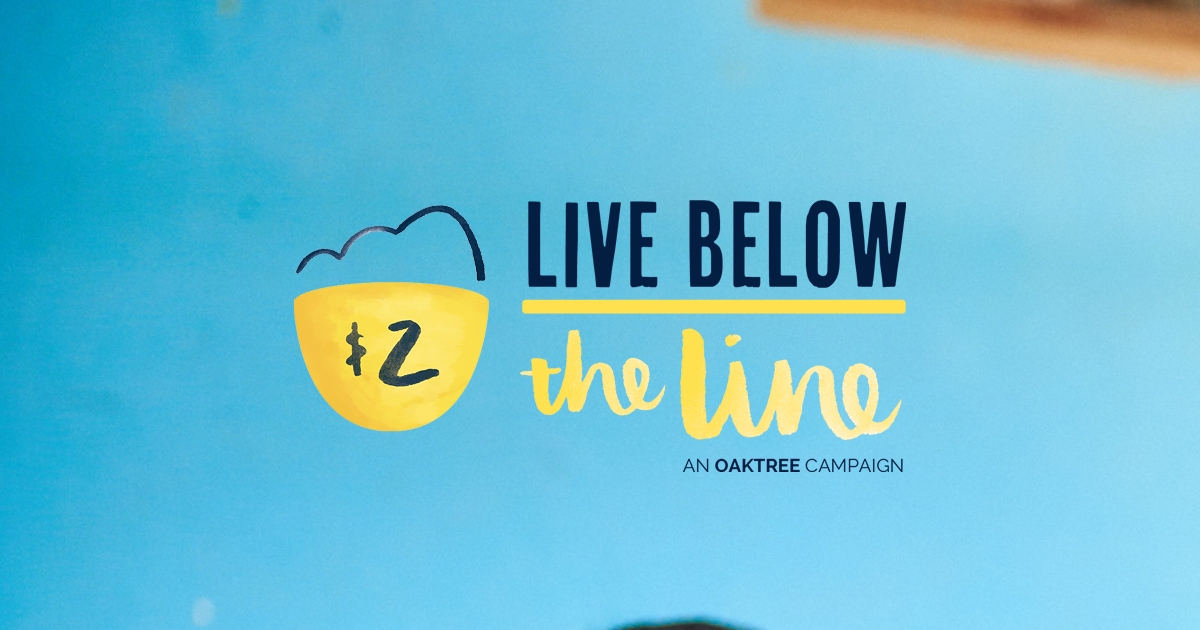 SEMBAHLUN COMMUNITY DEVELOPMENT CENTRE LOMBOK
7 years ago, I showed up to teach English. But when I asked them what they needed. They wanted solutions to create sustainable, eco-friendly, and community-driven adventure/farming projects. So that's what we did.  After planting a few seeds with the support of amazing people. I returned to see that this community had taken that energy and grown a forest! Everyone works together. They created a 5-acre community permaculture garden in the pandemic. The produce feeds the local people and excess is used in the cafes. All whilst teaching the youth to look after their local environment and develop a green thumb!
Follow their inspiring journey on facebook and instagram.
LOCAL PROJECTS WITHOUT A NAME
MEN'S HEALTH AMBASSADOR
Men's health has always been a passion of mine. Watching my bad live homeless on the streets where I grew up inspired me to be part of the solution and do my best to make sure that children grew up with their fathers in their life. I have also lost a lot of friends and acquaintances along the way to suicide. It's something that I can never fully understand and comprehend. However, I know its preventable.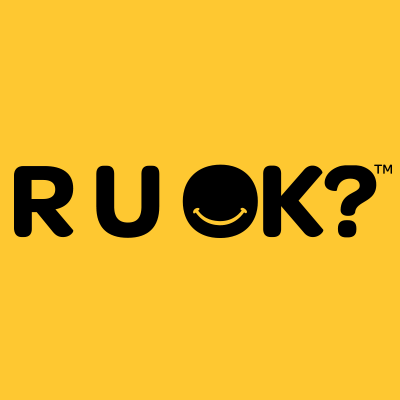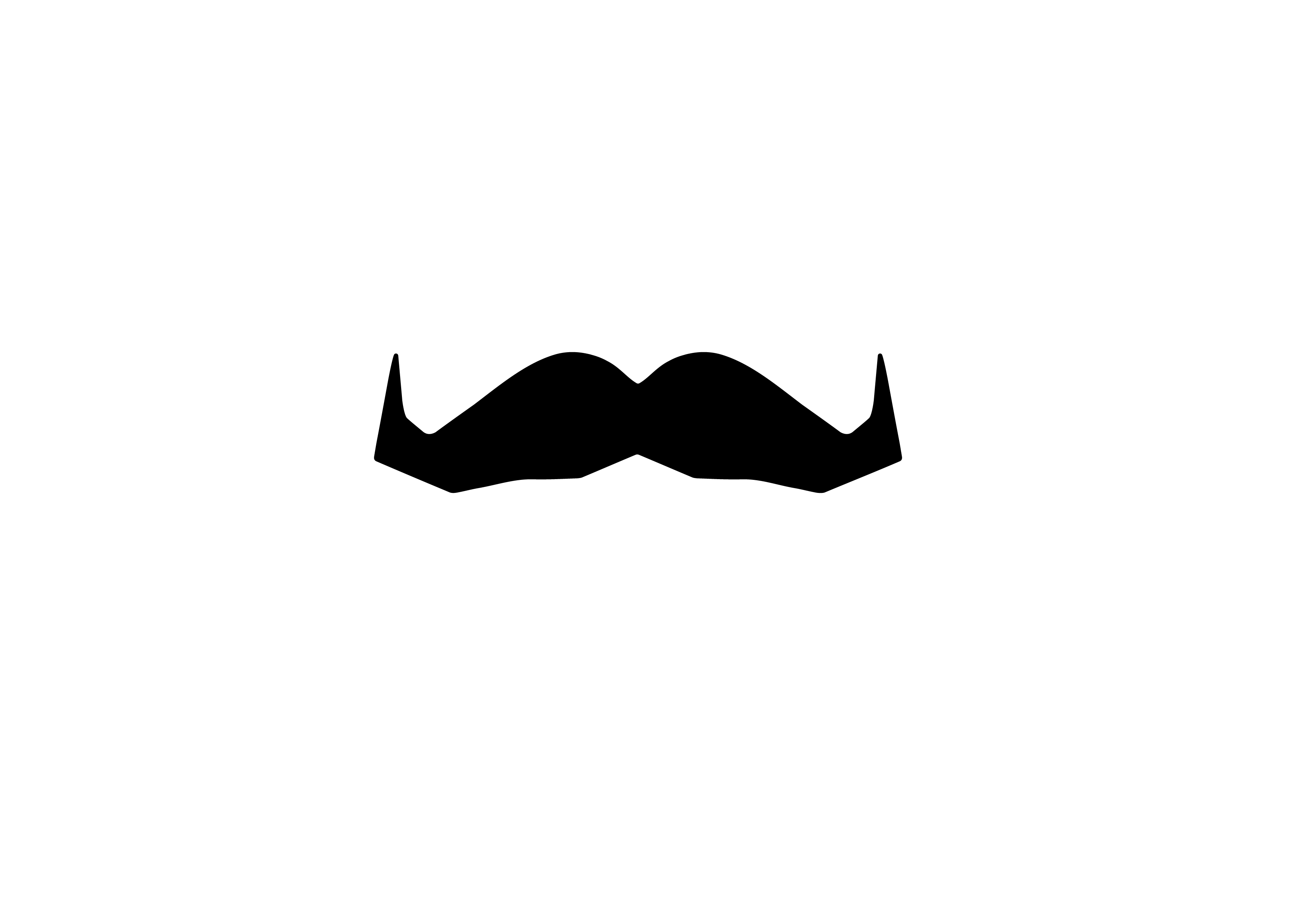 MY VALUES, PASSION, AND PURPOSE
FAMILY, COMMUNITY, GLOBAL CITIZENS AND SOCIAL IMPACT
MY CAREER STARTED AS A HEALTH PROFESSIONAL
WORKING WITH ATHLETES IN THE AFL SYSTEM
THIS PASSION HAS STAYED WITH ME
IM PASSSIONAT ABOUT HELPING GROW AFL ASIA.
MY MENTORS AND ADVISORS