I love working with health professionals, coaches, consultants and visionaries with a passion to have a positive impact in the world. Feel it out, if you are called to explore whether I could be your Co-Pilot. Then please do. Attraction and alignment is the best model.
"Stay Curious, Stephen Hawking's"
LET'S KEEP IT HUMAN
I don't do any clever marketing or selling to your emotional pain points with clever scripts. I value attraction models. I value mentors who walk their talk, showing me where to look, without ever telling me what to see. So, If you got this far, feel called to connect, simply grab a 15-minute discovery call below.
---
---
My passion - Bringing Visions into Reality
3 Options to Work With Me
It's all about being the right fit. Even after the call, I might not be the right fit for you right now in your journey. I will be able to connect you with someone that can help.
---
Personal Visions into Reality
Invested in my own bachelors and masters degrees. No handouts or family support, other than love and belief.
Created a hip and groin preventative screening program for young athletes that was short listed for an AIS scholarship at 25 years of age before I burnt out.
Partnered with my first Health Business at 26 years old, helping them impact 50,000 customers and turning over 7 figures, which still pays me residually today.
Learnt how to free my time and location. Having an empty calendar and 168 hours to spend as I please.
Self funded my own passion project, Selfcare.global with a vision to decentralise the healthcare system
Wrote an Amazon Best Selling Book, which felt like I completed my life's work at 34 years of age.
Learnt how to turn 5k into 120k, by investing in cryptocurrency systems and platforms. Taking out my initial investment 4x and riding the rest, playing with compound interest long term.
Ran over 20 Entrepreneur Retreats in Bali, looking under the bonnets of start ups through to businesses turning over 50 million plus.
Helped raise over $500,000 for Social Impact Projects
I support my friends in the same way I support strangers.
My best mate started as a chef and is now running a disc golf warehouse
Two others mates, accountants and engineers loved climbing and bouldering. Now they have 3 climbing centres and a franchise model they work ON, not IN.
My brother was an electrician, now he runs his own electrical business B2B with a warehouse he sublets to other tradies.
I have worked with over 1000 entrepreneurs in Bali, from every corner of the globe. Running 2 weeks immersions creating new strategies and profitable promotion plans.
Real Impact, Real People, Real Results
Today,, I work with a small group of 20 Conscious and Impact Entrepreneurs each year. Mainly in the health, wellness and longevity space. Health professionals, coaches, start ups and small to medium enterprises.
Personally, I just want to see everyone win. Doing something they love, giving their passions to the world, knowing their value, and attracting abundance. All whilst enjoying this once in a lifetime human experience and helping others along the way. Making sure they live a legacy and leave this world with no regrets.
I love grabbing that idea or dream you have in your mind. For that ideal day, dream lifestyle, or business that you haven't been able to stop thinking about over the years.
I love capturing those ideas and dreams.  Refining it, aligning it, designing and testing it out in reality. Executing it. If it works and feels good. We keep going. If it doesn't, we fail forward, adapting and refining it again with strategies that welcome more flow and abundance. It's the dance that I love and seeing people succeed in an unconventional way that is unique to their personal passions and path! We are here to work and live, whilst having a bucket load of fun along the way.
If we hang out for long enough, you will end up believing that anything is possible from here, for you too! It will be reinforced through your own personal experience, not just borrowed knowledge, motivation and inspiration.
---
Level Up Your Health & Lifestyle
Spend 6 months being the best version of yourself
With a clear mind, disciplined attitude and attractive vibe, you can manifest your wildest dreams into reality
I have helped over 5000 athletes optimise their performance and even get drafted to the professional level
I have worked with over 10,000 clinical patients from Intensive care, acute injuries through to chronic pain. Returning them to normal function,  whilst becoming progressively redundant over time. Enabling and empowering them to live without a need for a guru, coach or professional support.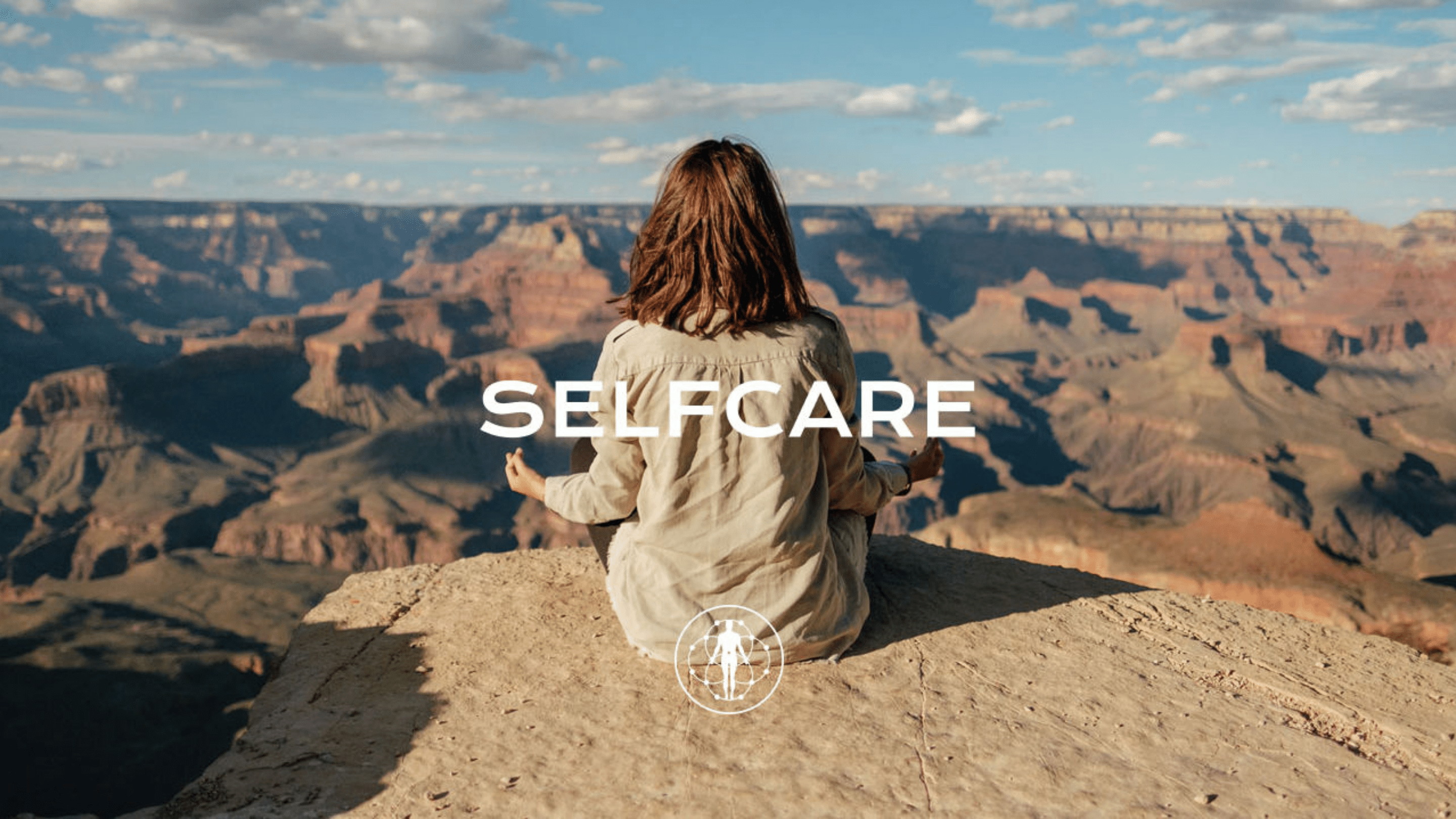 Learn how to build a Personal Brand
Move from being a worker trading time for money, to a Solopreneur, Coach, Consultant and Aligned Leader in your field.
Build your own content management and expression system that converts for less than $30 per month.
Attract partnerships and aligned businesses that you can help magnify and multiply their impact, without building it yourself "leverage.
Write a Best Selling Book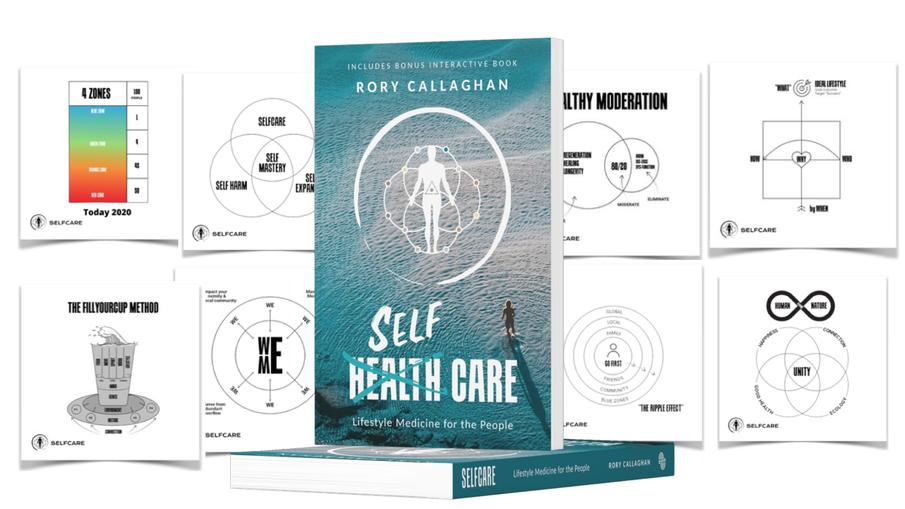 Build Online Courses that are Evergreen
Turn your knowledge and wisdom into profitable courses
Get Paid to Speak Professionally
Develop a media kit
Attract Corporate Clients
Get paid to run workshops
Get Paid to faciliate summits and retreats
Run your own profitable retreats
Launch a Start Up Properly
Learn how to create a proof of concept
Learn the 8 stages of enterprise
Create a pitch deck that attracts aligned investors
Create a Business For Good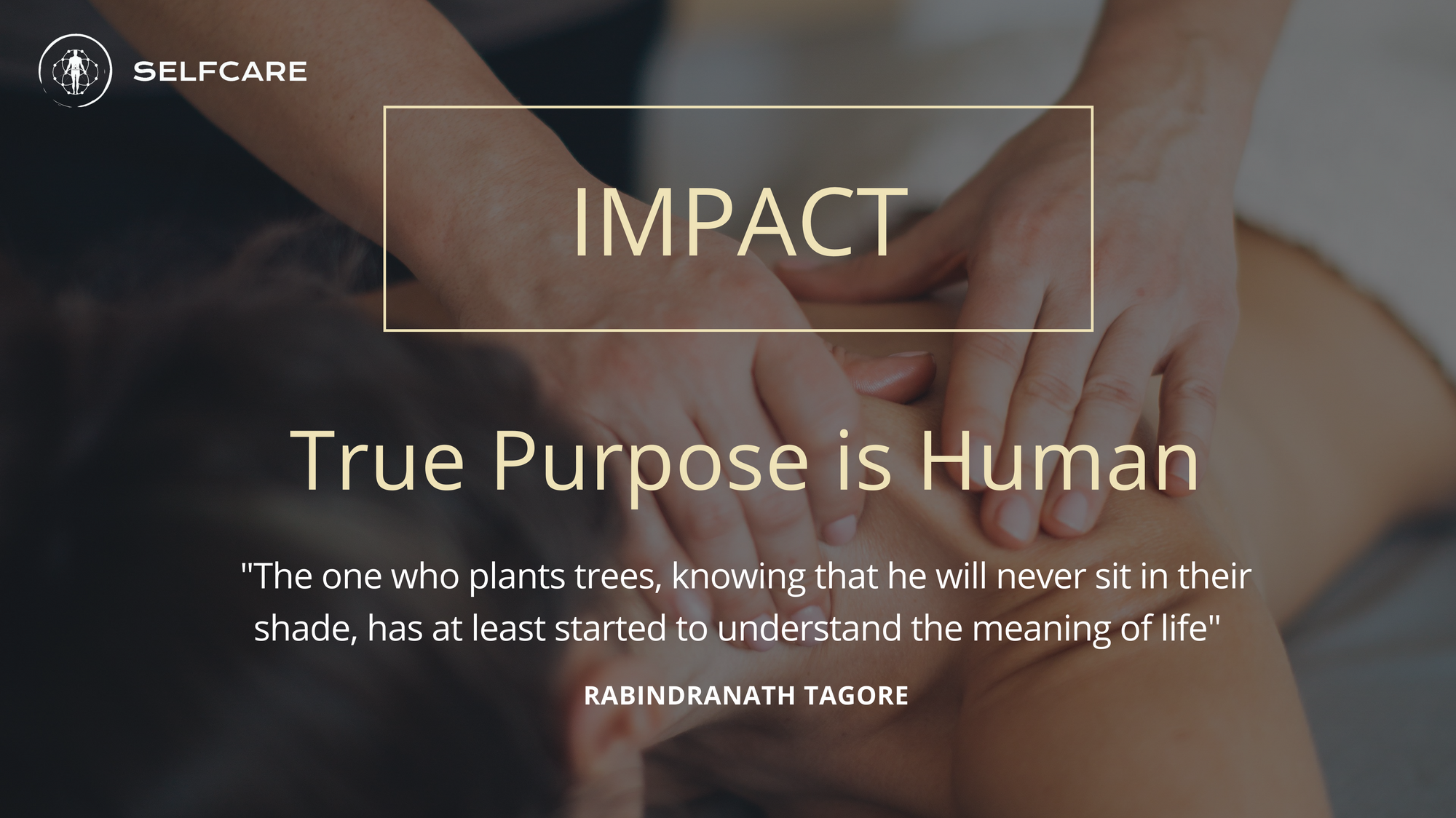 Get as far as you can by yourself and reach out when you get stuck, need support or guidance...... Check below for 3 pathways.
---
3 Options to Work With Me
---
MY PROMISES TO YOU
---
HEALTH AND LIFESTYLE RESULTS
You will improve you health, wellbeing and vitality. Or money back
You will develop a morning ritual that helps you win each morning, and thus your day.
You will learn how to free your time and location. Working to Live, rather than living to work
---
BUSINESS, CONSCIOUS ENTERPRISE & IMPACT
PERSONAL INFRASTRUCTURE & CASHFLOW
Master Your Personal Cash Flow
Have a plan to be Zero Debt
Learn how to create positive sum systems, building your personal wealth by 1% a day.
Create a Business for Good
Work towards become B Corp Certified.
BUSINESS INFRASTRUCTURE
Set your business up in the right country for your desired outcome
Set up systems for automated cashflow and expenses
Build a business with 20% profit margins that you would invest in
Learn to leverage a distributed workforce
Create A Profitable Promotion Plan
Master your personal brand first
Position yourself as a thought leader in a niche area
Create a business that is aligned with who you are
Pitch deck - Clarity and direction
Profitable promotion plan - No more expensive hobbies
Build your customer base from 10,100,1000,10,000 + using the rule of Zero.
Future proof tech stack and systems
Automated and transparent Social Impact Systems aligned with Sustainable development goals
12 WEEK PROGRAMS PREVIEW
---
FREE TOOLS, GET STARTED WITHOUT ME
10 OF THE BEST PITCH DECKS
5 STEPS TO BE CUSTOMER CENTRIC
IMPACT METER - 7 STEPS FROM 0 TO 1 MILLION
EXECUTION AND SOLUTIONS ARE MY JAM.
RESULTS-BASED MENTORING.
MONEY BACK,  NO QUESTIONS ASKED.
OR DONT PAY ANOTHER CENT UNTIL WE SUCCEED
We move forward in the three areas above, or you can ask for a full refund. I don't believe in paying for more problems.
We start lean and make sure that you can break even, before breaking the bank. Testing your proof of concept, to see if the world is willing to pay for it or needs it right now. If not, we adapt.
Ideally, I would love to show you how to cover your mentorship fees as a bare minimum. That way, I'm not costing you money. I don't believe in mentors being an expense. They should be able to tune us into more abundance.
I'VE SPENT 100'S OF THOUSANDS OF DOLLARS WITH PEOPLE WILLING TO TAKE MY MONEY, ONLY TO CREATE MORE PROBLEMS.
LIKE THAT 10K MARKETING FUNNEL THAT DIDN'T ATTRACT OR CONVERT 1 CUSTOMER!
OR THE 20K MENTORING PROGRAM, WHERE THE GUY WENT ON HOLIDAY FOR THE FIRST 2 MONTHS, TELLING ME IT WAS A DONE WITH, NOT A DONE FOR PROCESS.
I am fortunate enough to be in a position in my life, where I don't need to do this for the money. I genuinely get excited, seeing how I can apply what I have learnt for myself and from others into your life. Whilst learning more along the way. It's a fun game seeing how we can all win together and funnily enough, many of my clients have become partners and even my mentors down the track. Abundance circulates and our network becomes our net worth!
---