HOW TO GET A HARD COPY OR KINDLE
"you don't write a book to make money, you write a book to have a positive impact on the world. This book is a simple reminder that we have never needed to be fixed, simply nourished"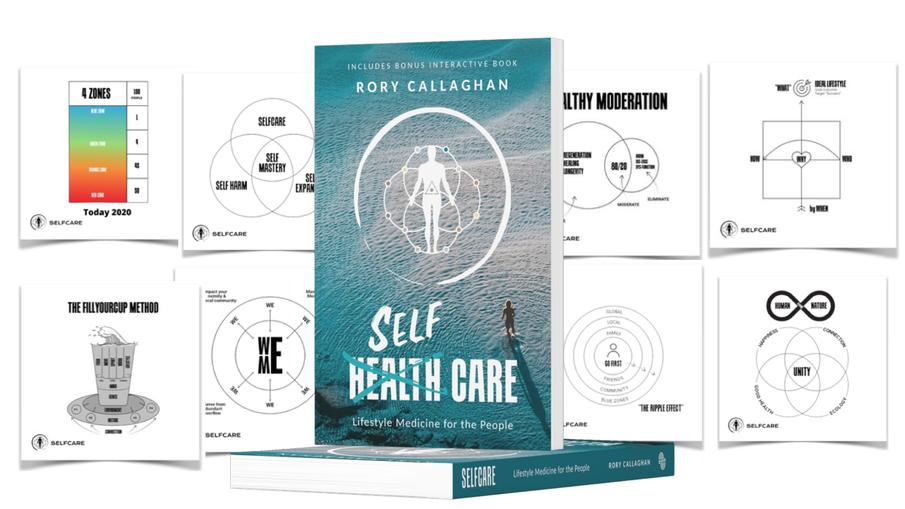 If you would like a Hard Copy of the book, click the link above and we will find a way to get it to you. In an ideal world, I would love to be able to send it to everyone globally. However, as a win/win. Just cover the print and delivery cost to your front doorstep. We will sort out the rest. There is zero profit in this for us, I simply want to get the book in as many hands as possible.
To explore other options, keep reading below. I have done my best to make this accessible to everyone, anywhere, anytime.
IMPACT IS OUR PURPOSE
"Energy goes beyond money. We believe in positive-sum systems. So, every time you exchange energy with this ecosystem, something good happens in the world. Every time you do something good for yourself or others, something good happens in the world. This is our commitment to you and each other."
---
GIVEAWAY
MARCH 28TH 2022 (MUMS BDAY)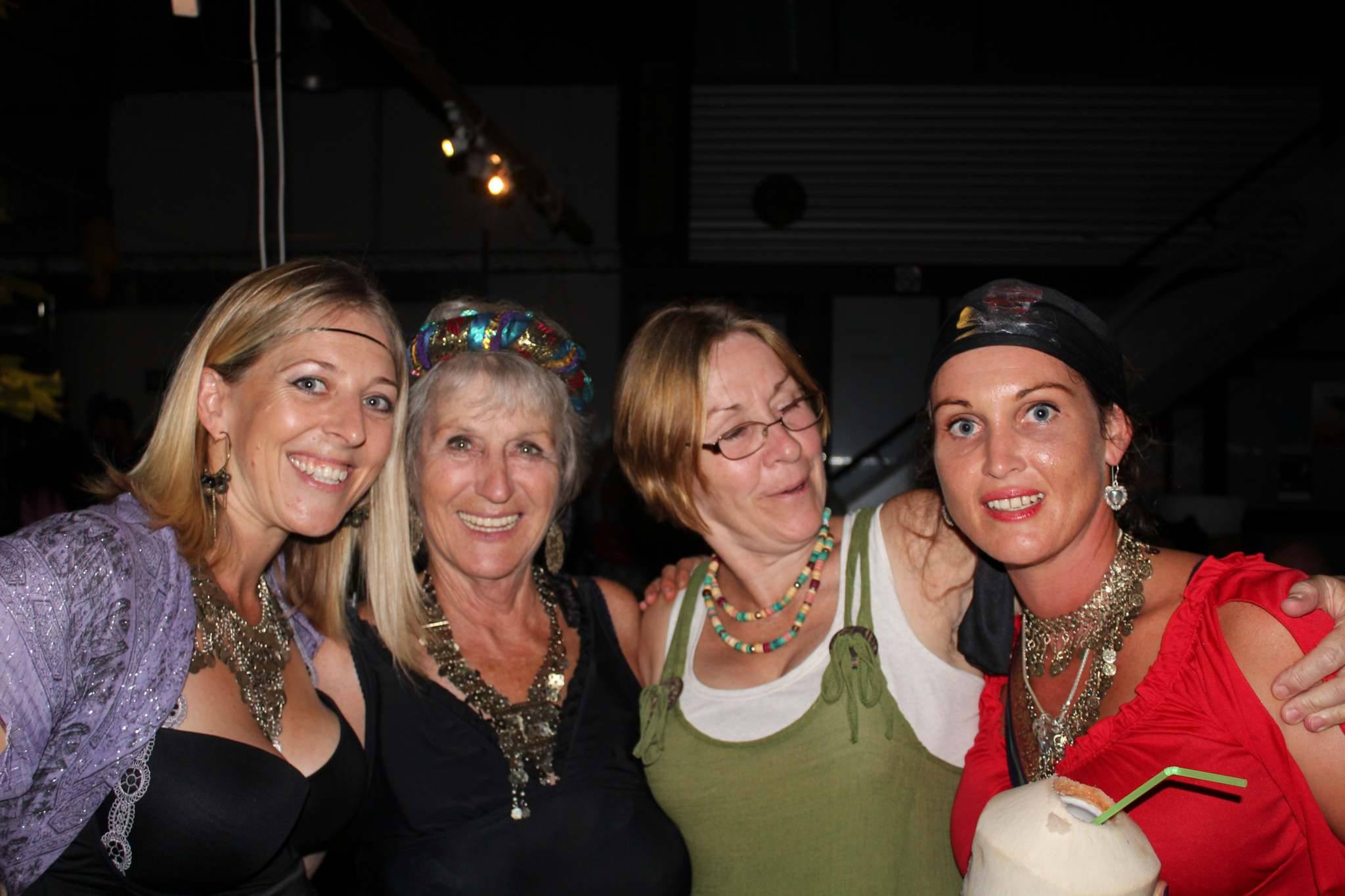 To celebrate the public launch of the SelfCare Website and SelfCare book on Monday, March 28th, 2022.
I will be giving away free copies of the book, free access to the EMPOWER course, and much more. She is the hero of this story and without her, none of this would be here. It is a celebration of the mums in the world. The nurturers and caring souls that the world needs now more than ever.
Follow us on your SOCIAL PLATFORM of choice and help us have a bigger impact in the world. My mum taught me the power of giving, leading from the heart, drawing outside the lines, and having pure intentions.
With all the censorship in the world, I am trusting that the power of people, helping people will be the way forward. Only do what feels right, but if something helps you, or you believe it. Share it naturally with the people that you care about.
TEASER - FIRST CHAPTER (FREE)
The real story & "Why" behind it all (Read Now)
---
---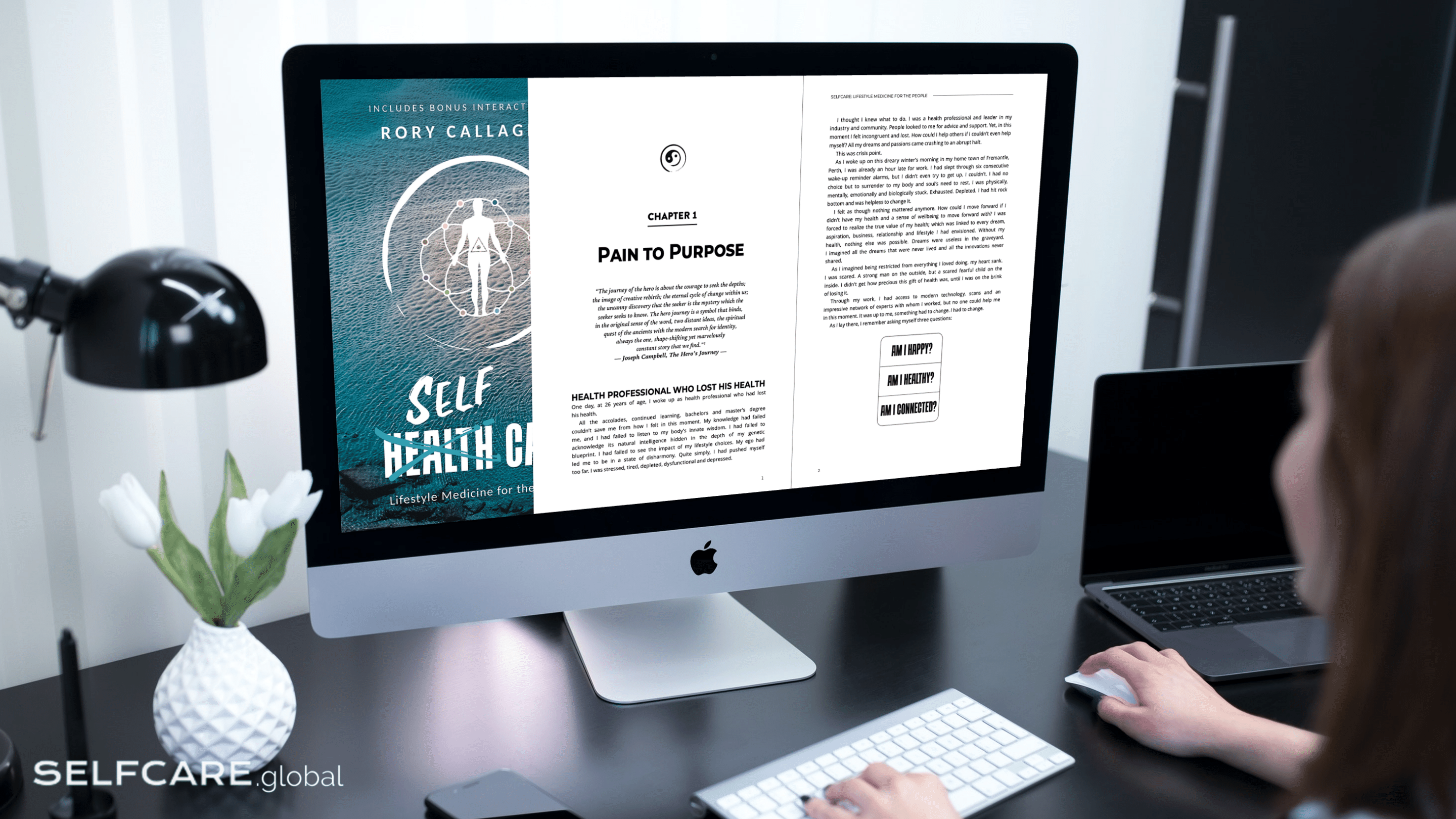 If you want to know the mantra in my mind for the last 7 years. It was this...
"If it impacts just one person, it's already been worthwhile, the rest is a bonus"
Big love,
Rory
Contact: +62 813 3948 5245 (WA, TG, Signal)